Last updated: 7th March 2021
---
Purpose of the Center
To create opportunities for manufacturers and consumers to gather and meet in a common platform for communication among themselves directly to enhance domestic and international trade of Bangladesh;
To facilitate local and international manufacturers and exporters to showcase their products and strength in terms of quality, price, packaging and marketing before the potential local and foreign buyers;
Regular arrangement of specialized (specific product based) trade fairs
Regular arrangement of general national and international trade fairs;
To develop International Trade promotional activities of Bangladesh in all respects
To enhance competitiveness of Bangladeshi products in international market
To introduce new market destinations for local and international traders.
Making infrastructural arrangements for holding international Expo in timely fashion.
Making Bangladesh an International Business Hub providing modern trade and infrastructural facilities.
Hon'ble Minister
Veteran Freedom Fighter Mr. Tipu Munshi, MP, Minister for Commerce Ministry was born on 25 August,1950 in Gopalganj in a reputed muslim family. Afterwards he moved to Pirgacha Upazila of Rangpur district with his family and has been living there. Details
Senior Secretary
Tapan Kanti Ghosh
Senior Secretary
Ministry of Commerce
Government of the People's Republic of Bangladesh
Mr. Tapan Kanti Ghosh promoted as senior secretary on 30th December 2021. Details
Vice Chairman
Mr. A. H. M. Ahsan is the Vice Chairman & CEO of the Export Promotion Bureau, Bangladesh. Prior to assuming the position on 01 March 2020, he had been serving in the Ministry of Commerce as Additional Secretary. Details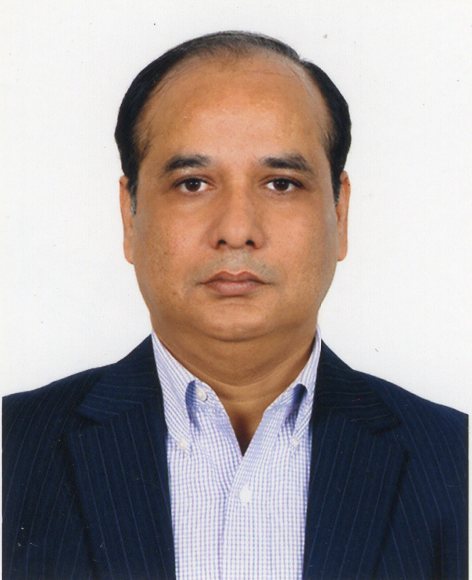 Central E-Services
Innovation Corner
Emergency Hotline